2oz Griffo Stout Barreled Whiskey
 1oz Little Apple Treats Triple Citrus Shrub
 .50oz Orgeat
 2-3oz Fever Tree Cola

Egbert's Cherries
Add ingredients to a cocktail shaker over ice. Shake cocktail strain into glass over cola. Garnish with lemon peel and cherry.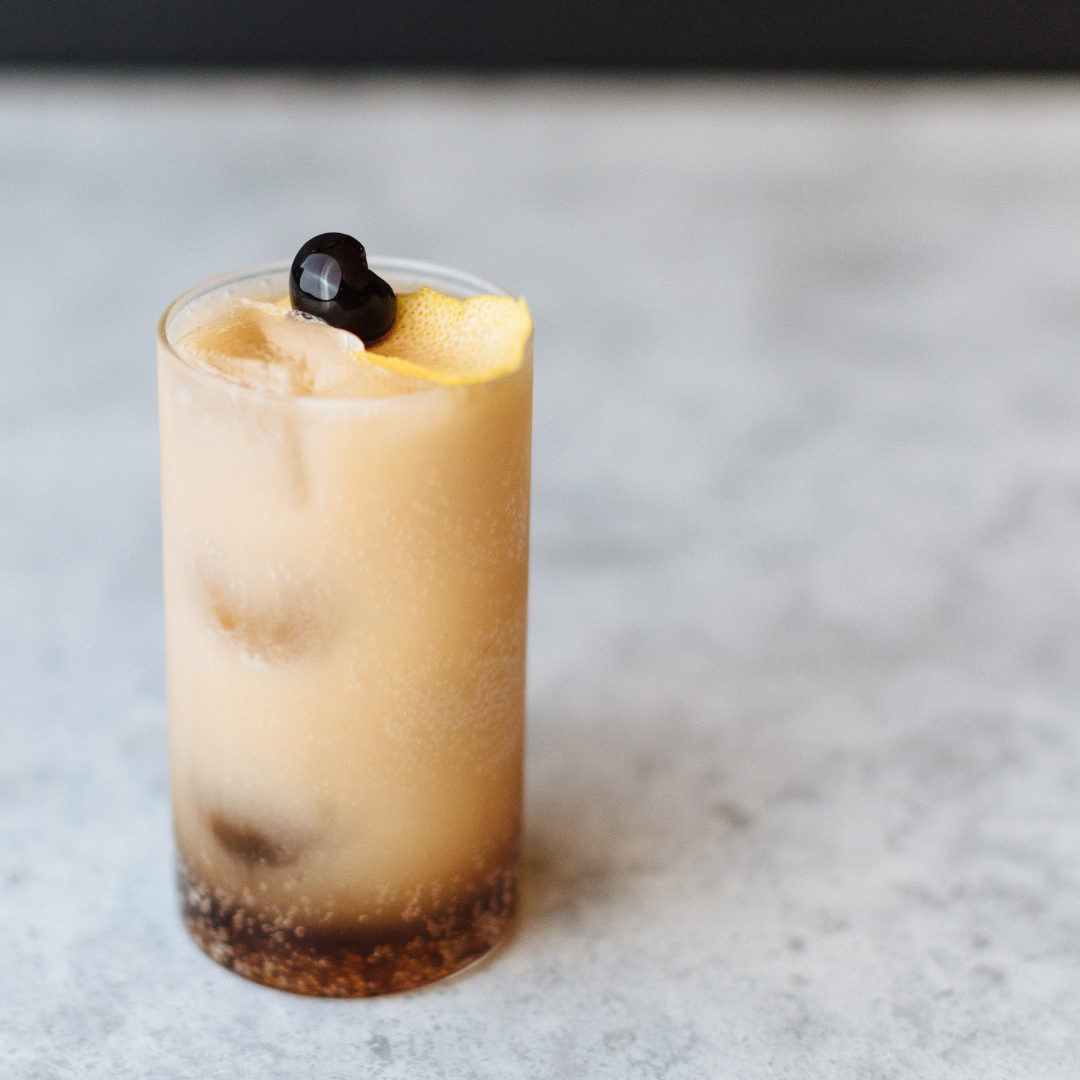 Silky citrus and chocolate notes combine for a sweet yet spirit forward cocktail.
Add cola to glass first and pour cocktail mixture over slowly for layered effect. Garnish with a fresh lemon peel and Egbert's Cherry.
-Small gatherings
-Work week wind down
-Relaxing weekends at home
-High ball glass
-Cocktail Shaker
-Strainer
Powered by AZEXO Shopify page builder