ESPRESSO CHILI MARTINI
Griffo Distillery's spin on the oh-so-popular Espresso Martini. Made with our Cold Brew Coffee Liqueur, the Espresso Chili Martini is a delightful combination of heat and sweet.
-Crushed coffee beans and 
chili powder for garnish 
Combine ingredients in cocktail shaker over ice. 
Shake and strain into martini glass. 
Garnish with coffee beans and chili powder, serve up.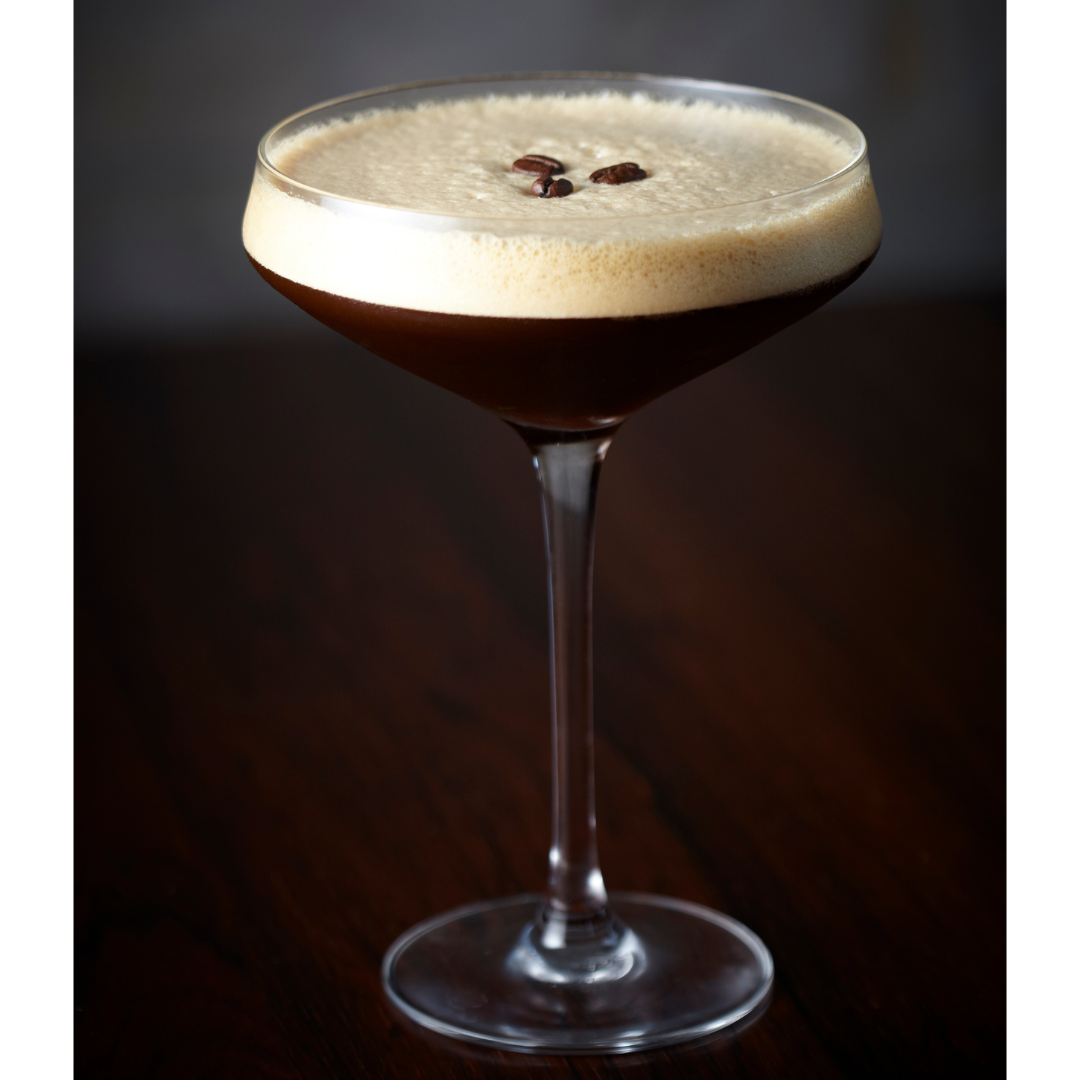 -Chocolate
-Espresso
 -Sumac chili pepper
Take a cold glass and rub orange peel on the rim. Serve "up" (no ice!)
While the Espresso Chili Martini is sure to be a crowd pleaser for at any event, we love these at large, late night socials where a little caffeine kick goes a long way and the easy prep of this cocktail will leave you free to mingle.
-Martini Glass
-Cocktail Shaker
-Strainer
Powered by AZEXO Shopify page builder