THE SPICY TIGER
This is a beautifully spiced tropical
cocktail, perfect for your Spring and Summer BBQ's.
2oz Griffo Vodka 
 1oz Som's Pineapple Szechuan Pepper Mixer 
 ½oz lime juice 
 Sonoma Spice Queen's Chipotle lime salt 

Place the first 3 ingredients in a shaker with ice. Shake well. Rim a coupe glass with the chipotle lime salt. Strain the drink into the glass. Bottoms up!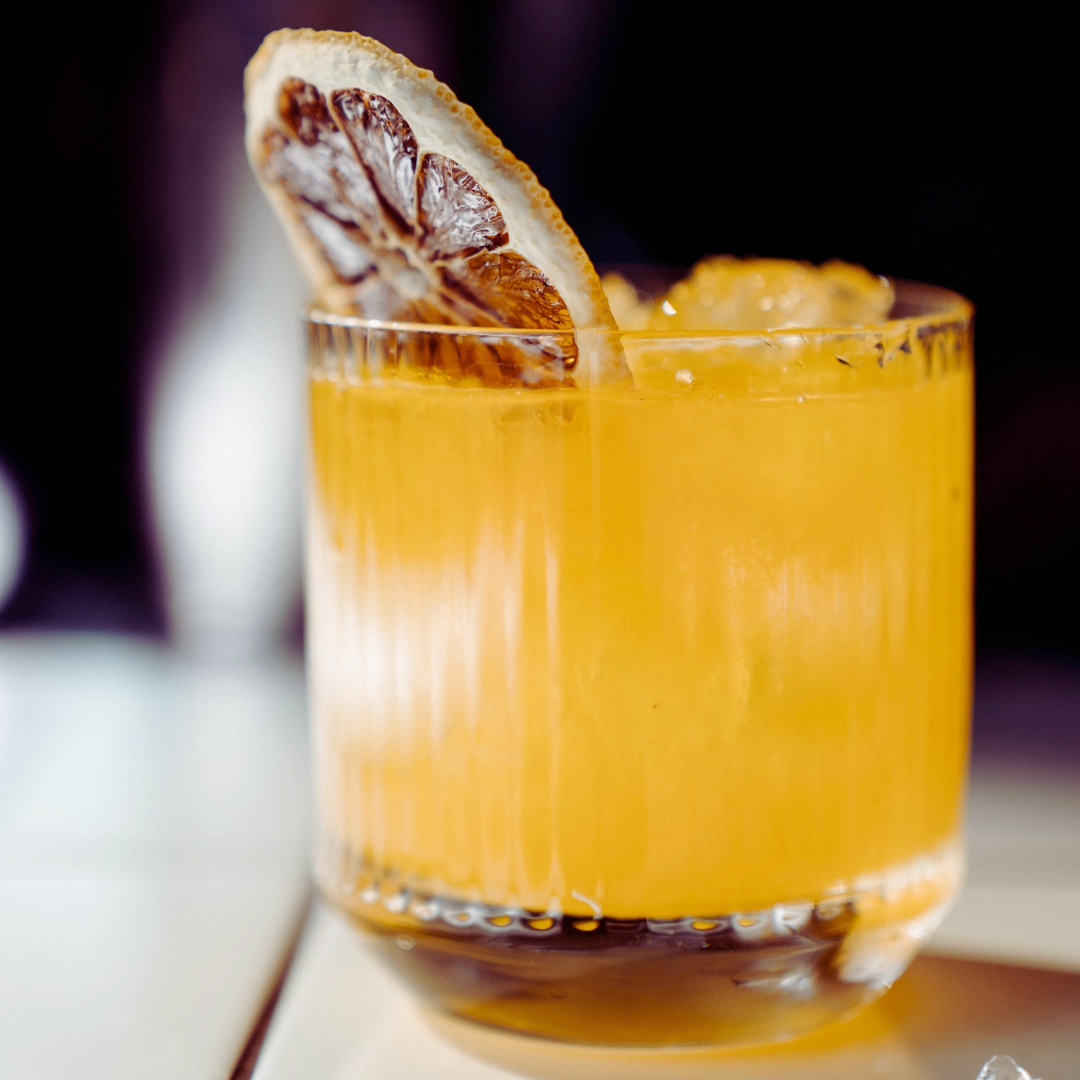 Pineapple
Chipotle
Subtle Szechuan pepper heat
Don't skip the rim on this one! Cover 1/3 of the rim with the chipotle lime salt. Top with soda water for extra bubbles!
-Company bbqs
-Cocktail hour with friends
-Late summer evenings
-Rocks glass
-Cocktail shaker
-Strainer
Powered by AZEXO Shopify page builder